Happy New Year - Create a Smile Stamps Handmade Card
Happy New Year everyone! Welcome back to my crafty space.
I'm back with a new card showcasing the absolutely gorgeous "Hocus Focus" & "Season's Greetings" stamp sets from Create a Smile Stamps.
Since this is my very first card this year I wanted to wish all of you a Happy New Year! May this new year be the best you have ever had!
Now let's talk about the process of making this card:
- I die cut a white panel using the largest stitched rectangle
- On the panel I stamped the focal stamps using 3 different colors, creating the idea of fireworks. I just love how they look together and they really do look like fireworks, right?
- In the center of the panel I stamped a sentiment from my stash.
- In the middle of the fireworks I added some sequins coordinating the colors of them with the colors of the fireworks.
- I mounted the panel onto a white card base using craft foam and my card was done.
Super easy, super quick and with a beautiful result!
How do you use these focal stamps? Have you thought about creating fireworks with them?
You can also use this design for birthday cards, graduation cards, Independence Day cards by just changing the sentiment and the colors of the fireworks.
And these would be really easy to mass-produce especially if you decide to make them one-layer cards.
Supplies: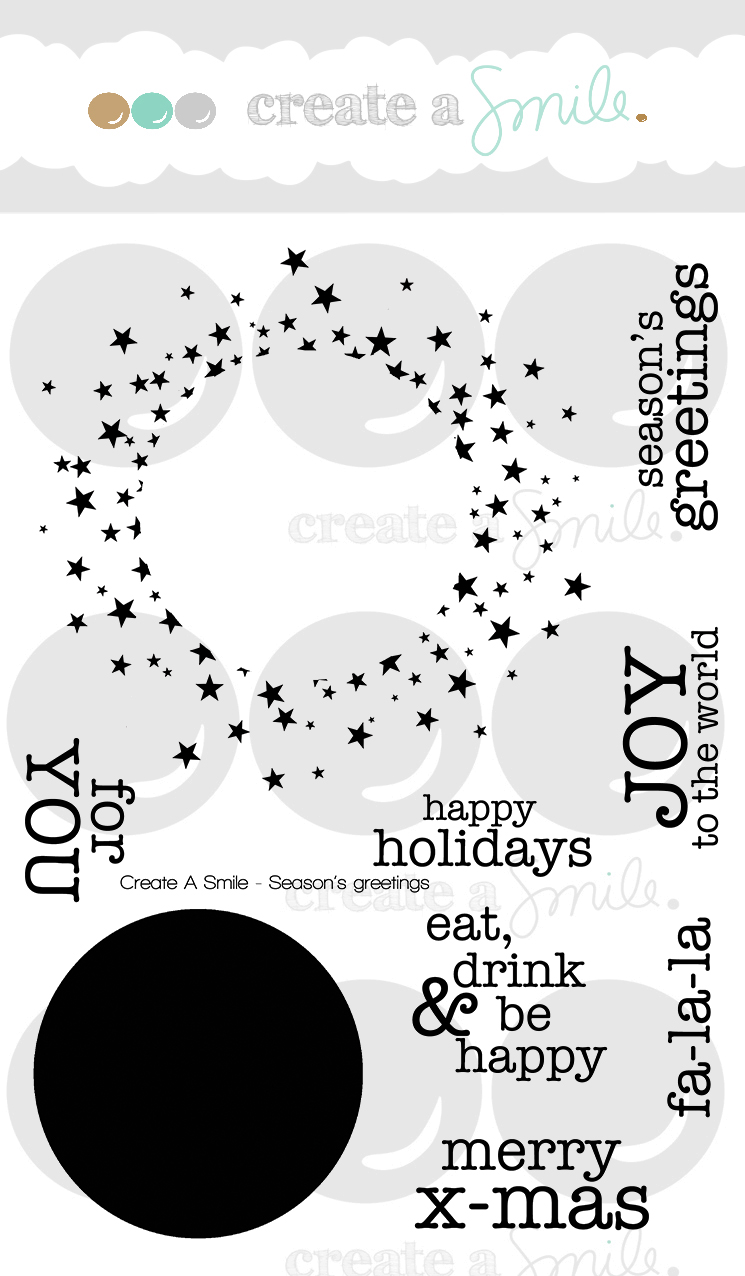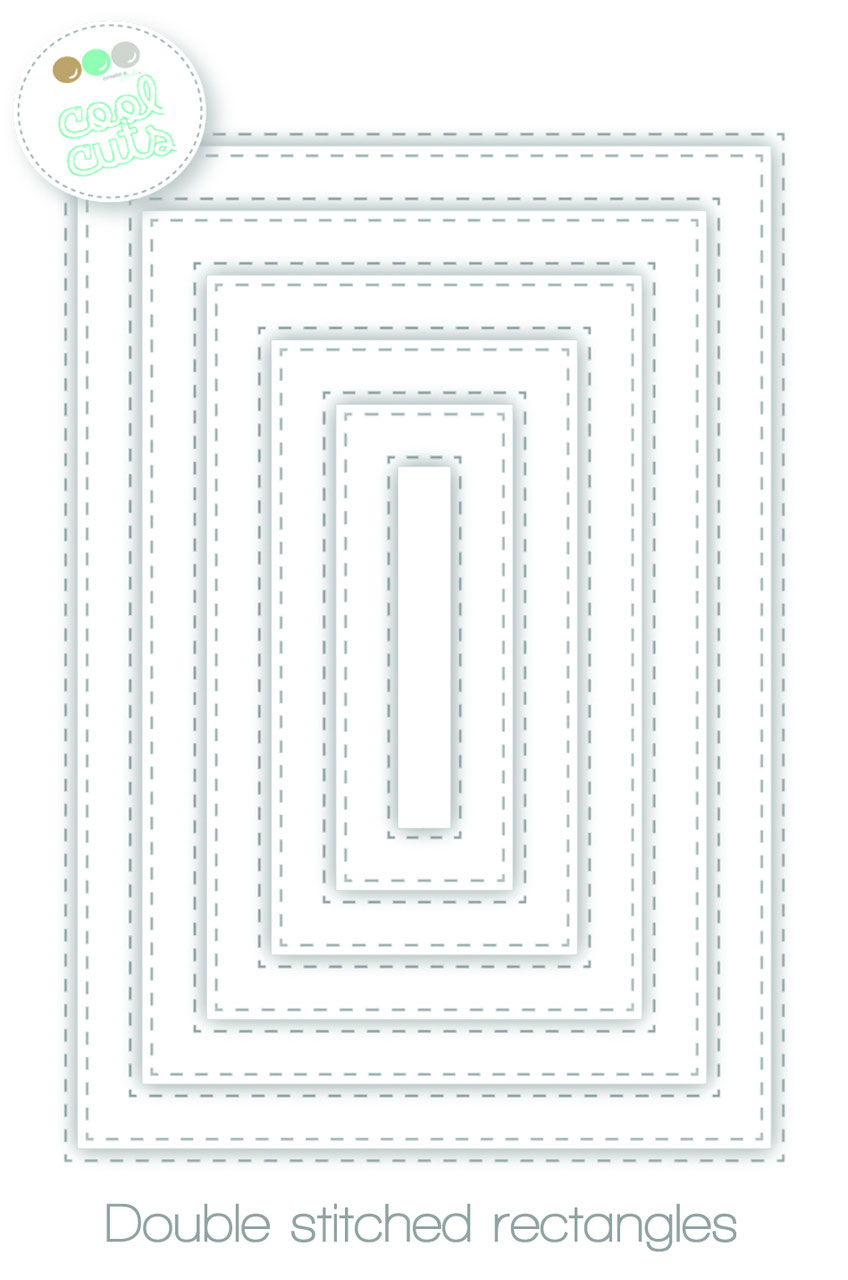 If you love Instagram like I do, you can follow me using this name: @ralucavezeteu . I post almost every day new cards and different process photos so I hope I'll see you there, too!
Have a lovely day!
And thank you so much for stopping by,